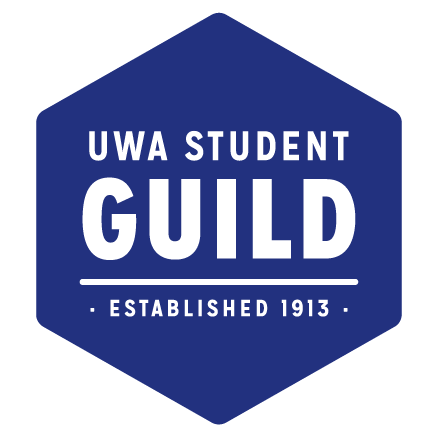 Hi
👋

we're here to help!
Student Assist are a team of Social Workers and a Wellbeing Counsellor employed by the Guild who assist students with any academic, welfare and financial issues that they may encounter whilst studying at UWA. Need help urgently? Call us on 08 6488 2292 or email [email protected]!

Independent, professional advice when you need it
Our friendly Student Assist Officers are here to support you with any issues you may be facing. If you can't find what you are looking for, contact us today!
Contact Us