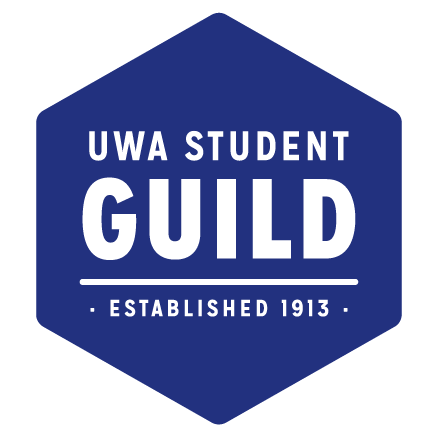 The UWA Student Guild is run by students, for students, and exists to make sure you have the best university experience possible.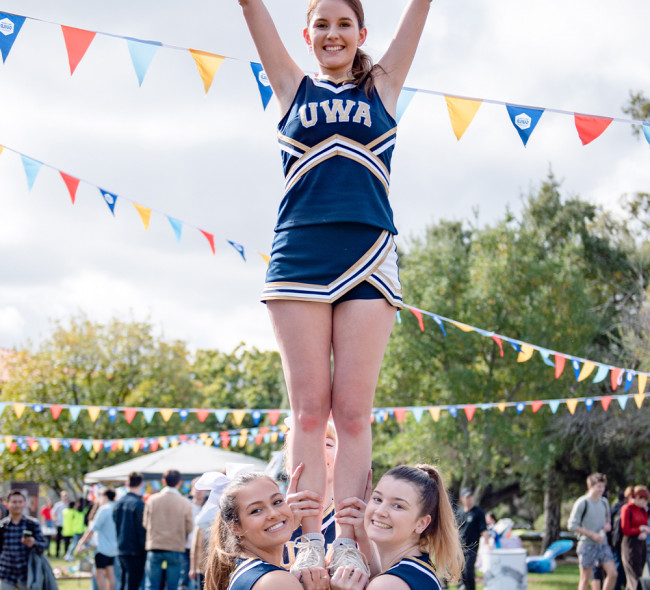 Find your on-campus community with over 150 Guild-affiliated clubs and societies.
Uni is about so much more than just your classes. Make friends outside of your degree, pursue your passions, attend events and even hone your leadership skills as a club executive!
Join a club
Get involved
Take a squiz at the Club Directory for a rundown on over 160 Guild-affiliated clubs and societies.
Our directory
Get to know the Guild
Find out more about the amazing students heading up Guild Council and all our Departments.
Meet your reps