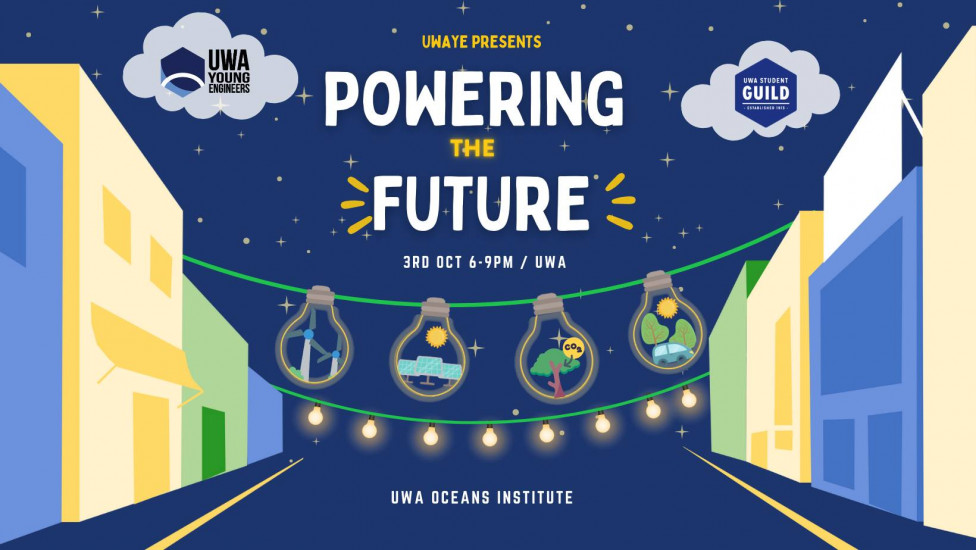 The event will have 4 ted talk style presenations from different engineering companies. this will then be followed by a networking session with the representatives and students.
The event is desgined to introduce students to how companies are trying to achieve there decarbonisation goals over the next 10 years while engaging students with industry
facebook event describition:
 "Powering the Future 2023" Are you prepared to be at the forefront of sustainable change? Whether you're a STEM trailblazer, an advocate for a greener world, or simply curious about decarbonization, "Powering the Future 2023" is THE event that needs to be on your radar! Join us for an electrifying evening of enlightening talks, modeled after the spirit of TED talks. Visionary experts and pioneering companies will take centre stage to shed light on the latest advancements in decarbonization, guiding us toward a future powered by clean energy. ,Connect with professionals, visionaries, and fellow students who share your commitment to decarbonization. Expand your horizons, exchange ideas, and create lasting connections.This will be UWAYE's largest event on the calendar this semester so Powering the Future is not one to miss!!!
Event Dates