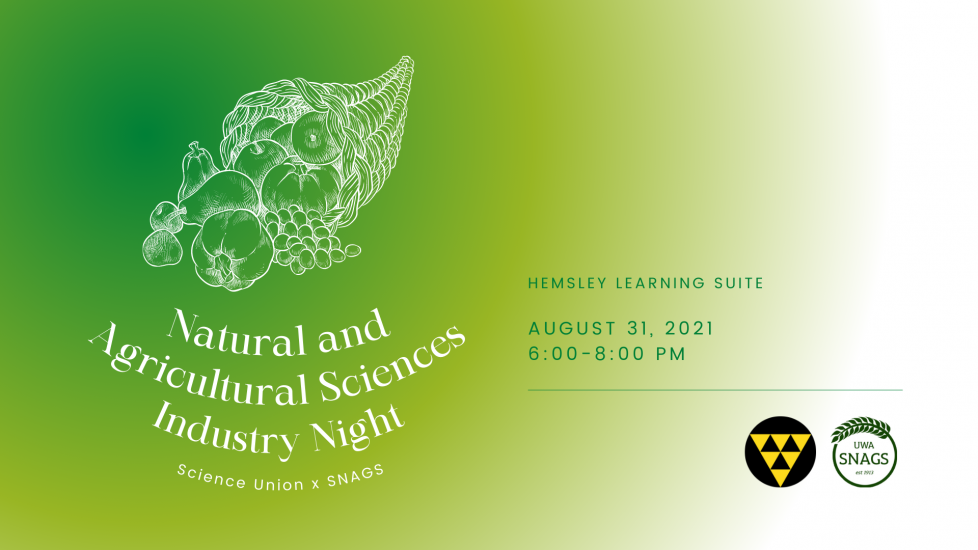 This event will involve a range of Company representatives, Alumni and Professors who are able to provide unique insight into career opportunities in the specific scientific field. This event gives students the opportunity to ask questions and network with individuals who may potentially be future employers and colleagues.
This event engages Alumni who are already working in the industry and can provide students with firsthand advice on their journey from UWA to their workplace, as well as provide inspiration for students feeling lost and share their mistakes.
Company reps will be able to inform students of what their company does and how to best pursue employment with them beyond graduation.
The question and answer aspect of this event is extremely valuable to students who are not yet aware of pathways available to them, and targets the main purpose of this event, which is to enlighten students on opportunities, provide them with goals to work towards and open them up to innovation in their degree and future.
The speakers for this event are Filipp D'Aprile, Kayla Evans, Michaela Miller and Ming Fung Chua.
Event Dates