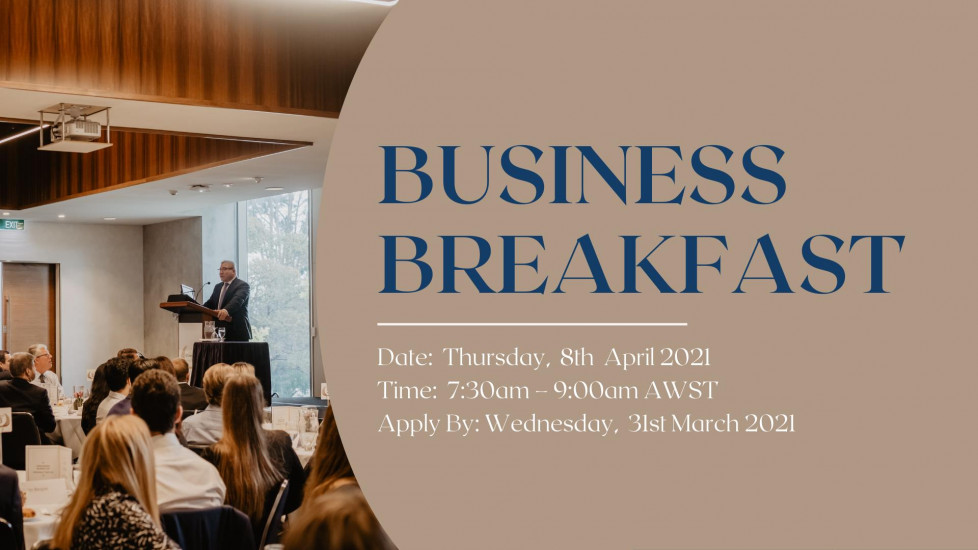 Initiated in 2013, FAWA's annual Business Breakfast is a bespoke networking event catered towards predominantly penultimate and final year students. The event is a conduit for students to interface with and gain critical exposure to an array of experienced professionals accross the ambit of the financial services sector. To this end, students are given a platofrm to to strengthen their professional network whilst gaining pragmatic tips on how to set their future career in motion. Similarly, representatitives from the attending organisations–whom were once in a similar position as students themselves–are able to share their insights and experiences, as well as being made aware of students who they believe could be potential employees of their firm.
Regrettably called off last year, Business Breakfast is relaunching in 2021 after a lengthy hiatus, with ambitions of replicating the emphatic success seen in previous years. In 2019, the event saw almost 100 students and 60 industry professionals and academic staff in attendance from firms including Argonaut, Azure Capital, CAANZ, Wesfarmers, Bain, BDO, CFA Institute, KPMG, Citi, EY, Goldman Sachs, Hartleys, Viburnum Funds, Visagio, Macquarie, UBS and Woodside.
For this year's event, we plan to maintain the amount of students and professionals in attendance. We have also secured a highly regarded speaker in Richard Goyder to make an adress and deliver a keynote to attendees. Based on the success and positive feedback from previous events, the structure of the event will remain largely unchanged.
Event Dates
Event Details
The University Club of Western Australia